"Dr. Ginger" To The Rescue!!!
5 Zany Couples x 5 Wacky Relationships = 25 Crazy Episodes!
Click on the screen shots below to become a "fly on the wall" in 5 Improv Comedy web novelas that totally skewer relationship counseling.
Sitcom veteran Mariann Aalda (Designing Women, Family Matters, The Royal Family, etc.) stars as "Adult Sex Ed Evangelist & Mojo Motivator Ginger Peechee-Keane" with some of Chicago's hottest young actor-improvisers & standup comics. Check it out!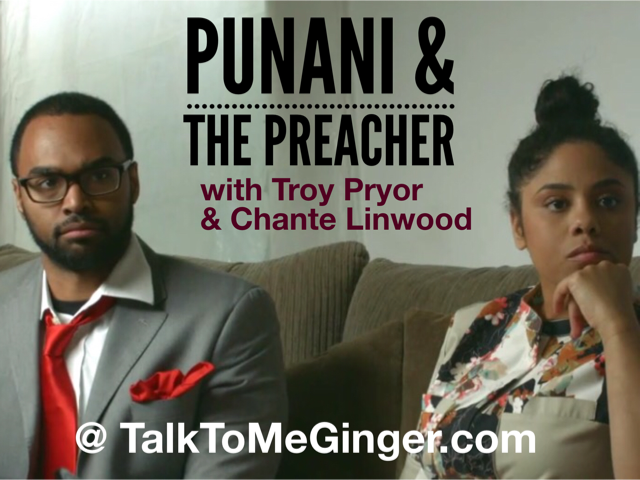 www.GingerHelpsJesusSaveTheSexStarved.com
* * * * *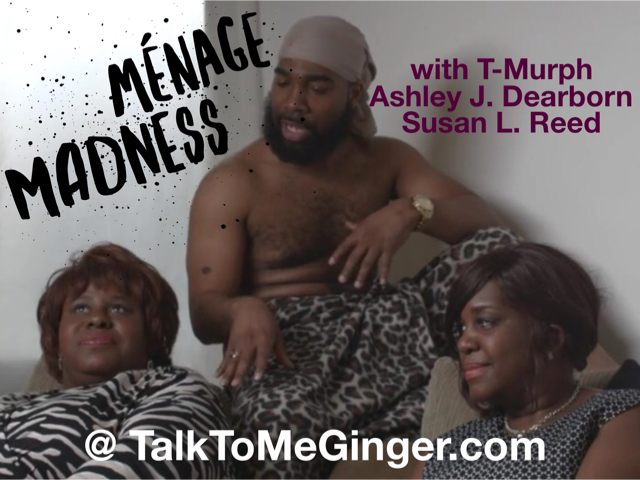 www.GingerAndTheMurderousMenage.com
* * * * *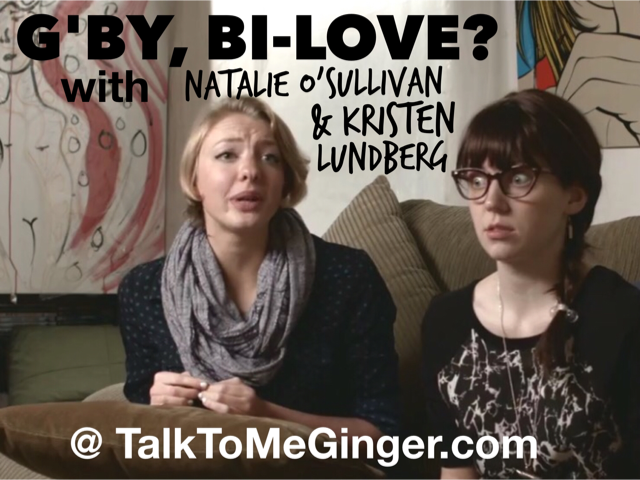 www.GingerKeepsBiCuriosityFromKillingTheKitty.com
* * * * *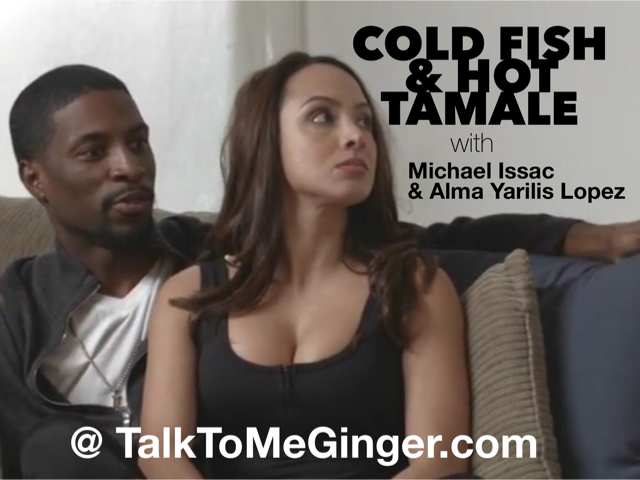 www.GingerHelpsSpicyTweakExtraMild.com
* * * * *